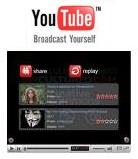 How many times you have felt the need of uploading multiple videos to youtube.com? I am sure it will be quite few times. YouTube web interface to upload videos is suitable only if you have few videos for upload. But if you need to upload multiple videos frequently then YouTube Uploader is the right tool for you.
YouTube Uploader is the application to upload multiple videos on YouTube from desktop. You can batch upload videos on one session with YouTube Uploader.
YouTube Uploader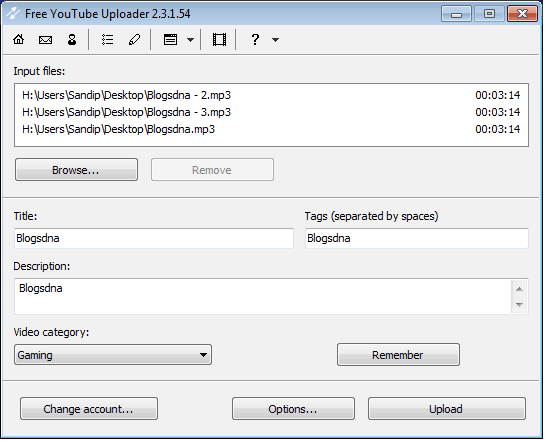 Download YouTube Uplaoder and instantly upload multiple videos on Youtube.