VLC Media Player aka VideoLan player is one of popular Audio video player for Windows, Mac and Linux. The popularity of VLC media player is just due to its capability to play any video file formats.  VLC media player is the only player which has support for almost every operating system which exists today.
The latest version of VLC Media Player 1.0.1 Goldeneye is compatible with Windows 7 and should work as expected but it may happen that no video is displayed when you play any movie or video in VLC Media player on Windows 7. This is typical issue faced by many users, however fix for this issue is very simple. Follow below steps to fix it.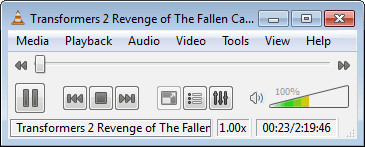 (VLC Media Player with NO Video Display)
Fix No Video Displayed in VLC Media Player
1. Start VLC Media Player and go to Tool->Preferences Menu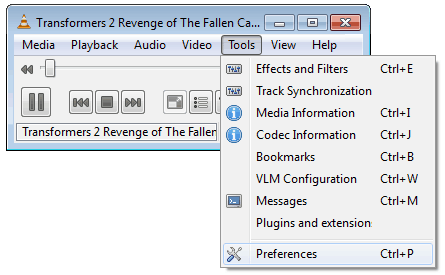 2. Under Preferences windows, click on Video in left navigation
3. Now Click on Dropdown menu for Output and select Windows GDI video output or DirectX Video output. If this setting doesn't work then try other settings for output.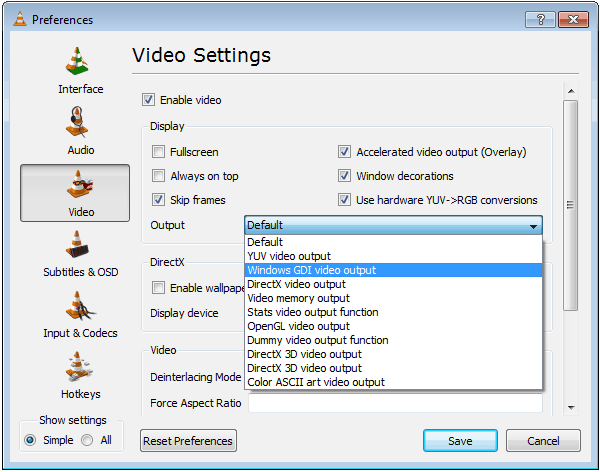 4. Restart your VLC Media Player.