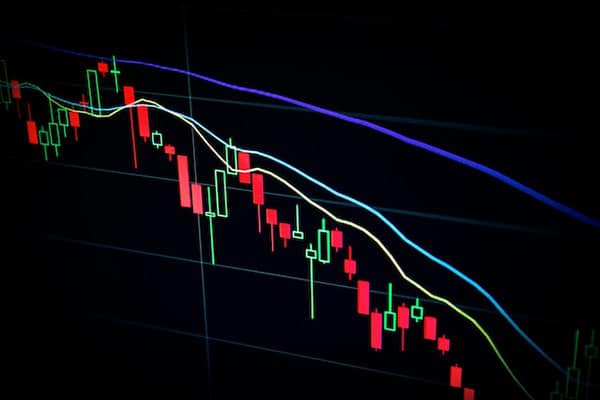 The financial world is full of opportunities, but it's also full of scammers who try to take advantage of the unwary. Binary options scams are one such problem, with many people losing their hard-earned money to these fraudulent schemes. In this article, we will provide you with some tips for identifying and avoiding binary options scams.
What Are Binary Options?
Binary options are financial contracts that allow traders to make predictions about the future price of an underlying asset. The trader places a bet on whether the price of the asset will rise or fall by a certain time, and if their prediction is correct, they make a profit. If their prediction is incorrect, they lose their investment.
Binary options have become a popular form of trading in recent years, thanks to their simplicity and accessibility. However, this popularity has also attracted scammers who are looking to make a quick buck at the expense of unsuspecting traders. If you are still a beginner, you should always check who is the binary option articles author to make sure that all the information there is reliable.
Tip #1: Check the Broker's Regulation
The first step in avoiding binary options scams is to check whether the broker is regulated. A regulated broker is one that is licensed by a reputable financial authority and is subject to strict rules and regulations. These rules and regulations are in place to protect traders from fraudulent activity.
To check if a broker is regulated, you can search for their name on the website of the regulatory body in their jurisdiction. For example, if the broker is based in the United States, you can check if they are registered with the Securities and Exchange Commission (SEC). If the broker is based in Europe, you can check if they are licensed by the European Securities and Markets Authority (ESMA).
Tip #2: Research the Broker's Reputation
Another important step in avoiding binary options scams is to research the broker's reputation. You can do this by reading reviews from other traders online. Look for reviews on independent websites and forums, rather than relying on the broker's own website.
You should also check the broker's history and track record. Have they been in business for a long time? Have they had any legal issues or controversies in the past? A broker with a good reputation and a long track record of success is less likely to be a scammer.
Tip #3: Beware of Unrealistic Promises
Binary options scams often lure traders in with promises of quick and easy profits. They may claim that you can make thousands of dollars in just a few days or weeks. However, these promises are usually too good to be true.
In reality, binary options trading is a high-risk activity that requires skill and experience. It is not a get-rich-quick scheme. If a broker is making unrealistic promises, it is a red flag that they may be a scam.
Tip #4: Avoid Brokers that Pressure You to Invest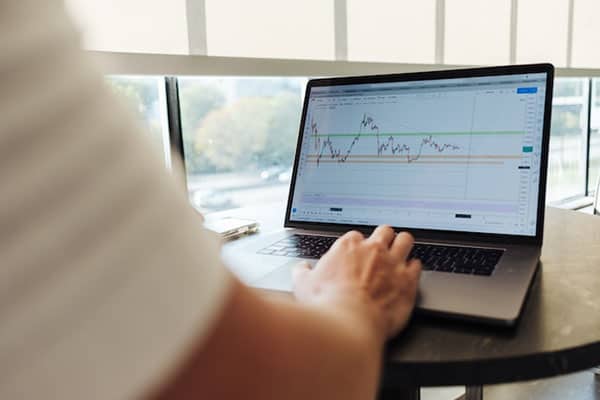 Legitimate brokers will never pressure you to invest more money than you are comfortable with. If a broker is constantly pushing you to invest more money, it is a sign that they may be a scam. You should also be wary of brokers that offer bonuses or other incentives to encourage you to invest more money. These bonuses usually come with strings attached, such as high trading volumes or restrictions on when you can withdraw your funds.
Tip #5: Use a Demo Account
Before investing any real money in binary options, you should use a demo account to practice your trading skills. A demo account allows you to trade with virtual money, without risking any of your own funds.
Using a demo account will give you a better understanding of how binary options trading works, and will help you develop your trading strategy. It will also allow you to test out different brokers and see which ones are the best fit for your needs.
Tip #6: Be Skeptical of Cold Calls and Emails
Finally, you should be skeptical of cold calls and emails from binary options brokers. Scammers may try to contact you directly, offering "exclusive" trading opportunities. They may even offer bonuses or other incentives to encourage you to invest.
In general, it is best to avoid these unscrupulous individuals and stick with brokers that have a proven track record of success. If you are contacted by someone claiming to be a binary options broker, be sure to research them thoroughly before investing any money.
By following these tips, you can help ensure that you are not scammed by a binary options broker. Always remember to do your research and only invest with a reputable and regulated broker. Doing so will help protect you from fraud and keep your funds safe.