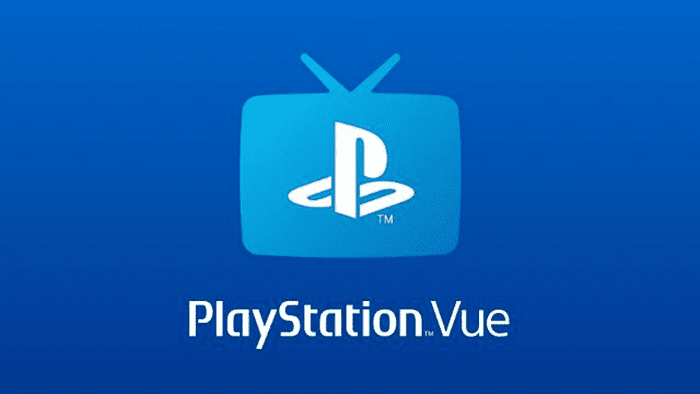 Playstation is a well-known gaming console by Sony. Since its arrival in the gaming industry, it has topped the chart of home-based gaming consoles.
But it's not just limited to gaming only. In 2015 Sony released its subscription-based streaming platform, Playstation Vue, which lets you stream all the popular channels with just a single subscription.
Playstation Vue was an on-demand streaming platform. It hosts a lot of live TV channels like ESPN, ABC, CNN, NBC, FOX, etc. However, with its closer people have to cancel their Playstation Vue Subscription.
If you're someone who is yet to do it and don't know how it's done, this article may help you. Here we have mentioned, all the methods that you can use to cancel your Playstation Vue subscription.
How to Cancel PlayStation Vue Subscription?
There are a few working methods that you can use to cancel the Playstation Vue subscription. If you have a PlayStation it might be easier but even if you don't, it can be done through any browser.
Cancel PlayStation Vue Subscription on PS4
Open the PS4 and click on the Settings option from the home screen.
From the Settings page, click on the Account Management

option.

On the Account Management section, select the Account Information

option.

Now look for the Playstation subscription

option, and click on it.

It will show you all your available Playstation subscriptions. You can choose the one you want to cancel. Here we will select Playstation Vue

.

On the next page, click on the Turn Off Auto Renew

toggle.

A popup will appear for the confirmation, just click on YES

to confirm.
Cancel PlayStation Vue Subscription in PS3
PS3 might be a well old console now but you can still cancel the Playstation subscription using the console. Here are the steps to follow.
Open the PS3 console and from the PS3 menu select the Playstation Network.
On the next screen select Account Management

.

Now click on the Transaction Management

option. It might ask you to give your Playstation account details to sign in. Just enter them and proceed further.

Once you're on the next page, select the Services List

option.

Again all the Playstation services you're subscribed to will be visible. Select the Playstation Vue

Subscription.

Now click on the Cancel Automatic Renewal

option.

Tap on Yes

for confirmation.
Cancel PlayStation Vue Subscription using Browser
If you don't have your PlayStation or for some reason want to use a browser. Here is a method for it. Earlier Playstation uses to allow control of the Vue Subscription from Vue's official website. But now there is only one website left that you can use for doing this stuff.
Open a browser on your device and visit the official Sony Entertainment account management website.
Sign in to your Playstation account by filling up the credentials and then clicking on the Sign In button.
Now from the left side of the page click on the Subscription

option.

A pop-up will appear, just click on Continue

and you will be on the

Playstation Subscription

page.

All the Playstation subscriptions will show up. Now, look for the Playstation Vue Subscription

option.

Now select the Turn Off Auto Renew button

, and click on

Confirm

for the confirmation of your cancellation.
Conclusion
Playstation is known for its high-quality gaming console and is a very big name in the gaming industry. And hoping for the same they released their own streaming platform. However, things didn't work as planned. So, they are now backed up from their streaming program Vue.
So, if you're own of its subscribers canceling the service is the best you can do now. And for doing that this article has mentioned all the steps that have to be followed.