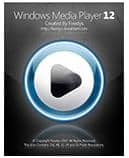 WMP 12 is the latest version of Windows media player shipped as default media player in Windows 7 and soon it will be available for download to Windows Vista users. Windows media player 12 has many new features and completely changed user interface. WMP 12 also supports jump lists and has mini taskbar preview.
However Microsoft doesn't provide different skins for Windows Media Player 12 nor does it have WMP skins directory. If you are bored with default Windows Media Player 12 skins and looking for new set of skins then here we have got 20 amazing skins for Windows Media Player 12 which works on Windows 7 & Windows Vista.
20 Amazing Skins for Windows Media Player 12 (WMP 12 Skins)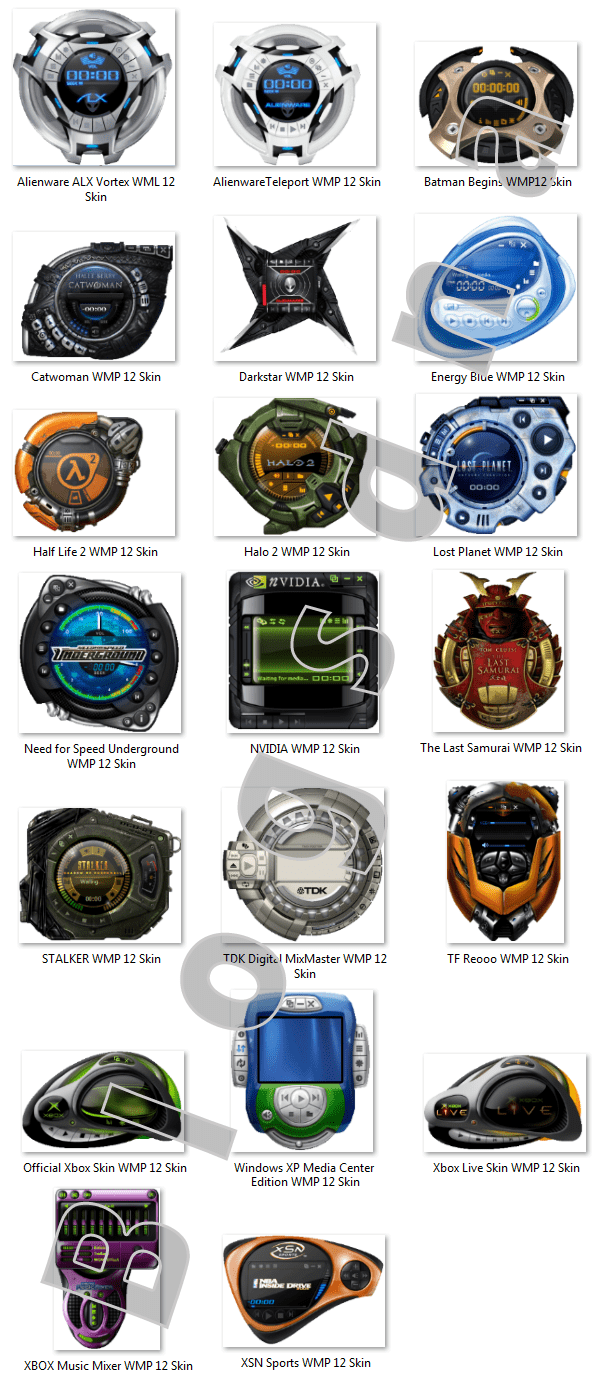 You can also use these skins on Windows Media Player 11 & 10.
Download Windows Media Player 12 Skins for Windows 7 & Vista
Check out : – Download Windows Media Player 12 for Windows Vista