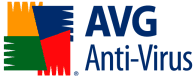 Due to tight integration of most of all antivirus & Security software you may find several issue while uninstalling antivirus software. Its advisable to use proper uninstall tool provided by respective antivirus company. We have already reviewed Norton Antivirus Removal Tool, Bitdefender Uninstall Tool, Nod32 Removal Tool.
Here is one more antivirus removal tool, AVG remover which removes all parts of AVG installation on your computer, including registry items, installation and user files on your disk, etc. AVG Remover is the least option to be used in case the AVG uninstallation / repair installation process has failed repeatedly.
Screenshot of AVG Remover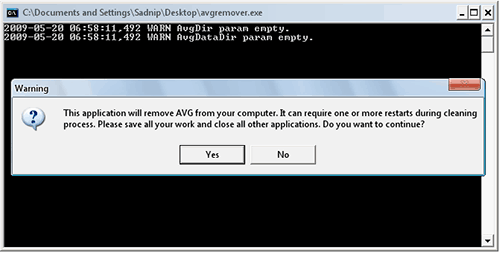 AVGRemover is available for both 32-bit and 64-bit Windows Operating system.
Download AVGRemover to Uninstall and Completely Remove AVG Antivirus.
Source: jkwebtalk