VPN is a service that allows users creating a closed high-speed private network for remaining anonymous and safeguarding themselves online. Using VPN, you are able to connect to the Internet through a server located in another state, as well as access content blocked in your country.
VPN is not only an absolutely legal but sometimes even obligatory service. All the large companies, as well as cybersecurity-conscious users, take advantage of such a service. P2P data transfer technologies or Avira Phantom VPN are the resources containing certain information; their main pro is an opportunity to transmit and receive data between network nodes without an intermediate server.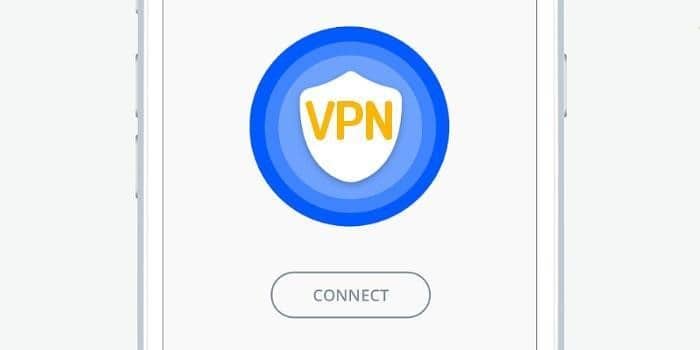 Why Take Advantage Of The Service
The service was originally used as a safe method of remote access to a local office network for the employees of the large companies. VPN is a program that provides you online privacy and security. With the help of VPN, you shouldn't be worried about your data safety, since you will be able to not only anonymously connect to the web, but will also be protected against malicious software. The program protects both wired and wireless connections, so you can feel safe surfing the web at home or in any public place. Such service is especially essential in public places, as well as you can use it in order to access blocked sites.
VPN makes it possible for you to access any content you want even if you're not able to visit one or another website which is blocked in your region. No one will get an opportunity to monitor your activity in case you log into the network via a VPN. You will be able to watch YouTube or use Facebook if those sites are blocked in your country. Moreover, all your personal data will always be safe and protected. VPN service will hide your IP making it possible for you to remain completely anonymous, as well as allow you bypassing censorship.
Your connection is protected with an encrypted tunnel, so your data won't be intercepted by hackers and scammers. You need to connect to one of the servers of the service provider in order to use VPN; in such a way it will be possible for you to get access to any content and info you need.
Safeguard Yourself When Travelling
VPN is not just a legal, but also a necessary service used by users from all around the world for safeguarding themselves online. Some users forget it may be risky to surf the web traveling to another country of the world. So what are the risks you may face while making a journey?
It's also not safe to connect to public Wi-Fi at the airport. Hackers and thefts can easily steal your personal info in case you connect to the public network.
Hackers can make you visit fake or clone websites, such a way it will be possible for them to steal your personal data, access your bank accounts, or inject malware into your system.
The leak of data is a huge problem no matter where you live. Leakage means your data and information is lost during Internet transmission.
Your activity may be tracked when you're traveling abroad, as well as the risk of losing your personal data and the risk of becoming hackers and malware victim increases. If the state you are making a journey to is known for censoring content, monitoring activity, etc. then be sure you are under constant control.
Geolocation allows hackers tracking your connections and accessing your devices, as well as even determine your physical location.
Always use a VPN when connecting to any network (in the hotel, cafe or any other place) while traveling. Connection through VPN may be slightly slower than usual, but all your data is going to be encrypted; such a way you minimize the risk of your data being intercepted. It's much safer to use the service than connecting to the hotel's network directly.
When you are connected to the service, make sure all the connection requests are blocked, and visit only websites you trust. If you're willing to connect to the network through a VPN tunnel, then just select the region you want to connect to. Once the connection is established, your device and your data are protected.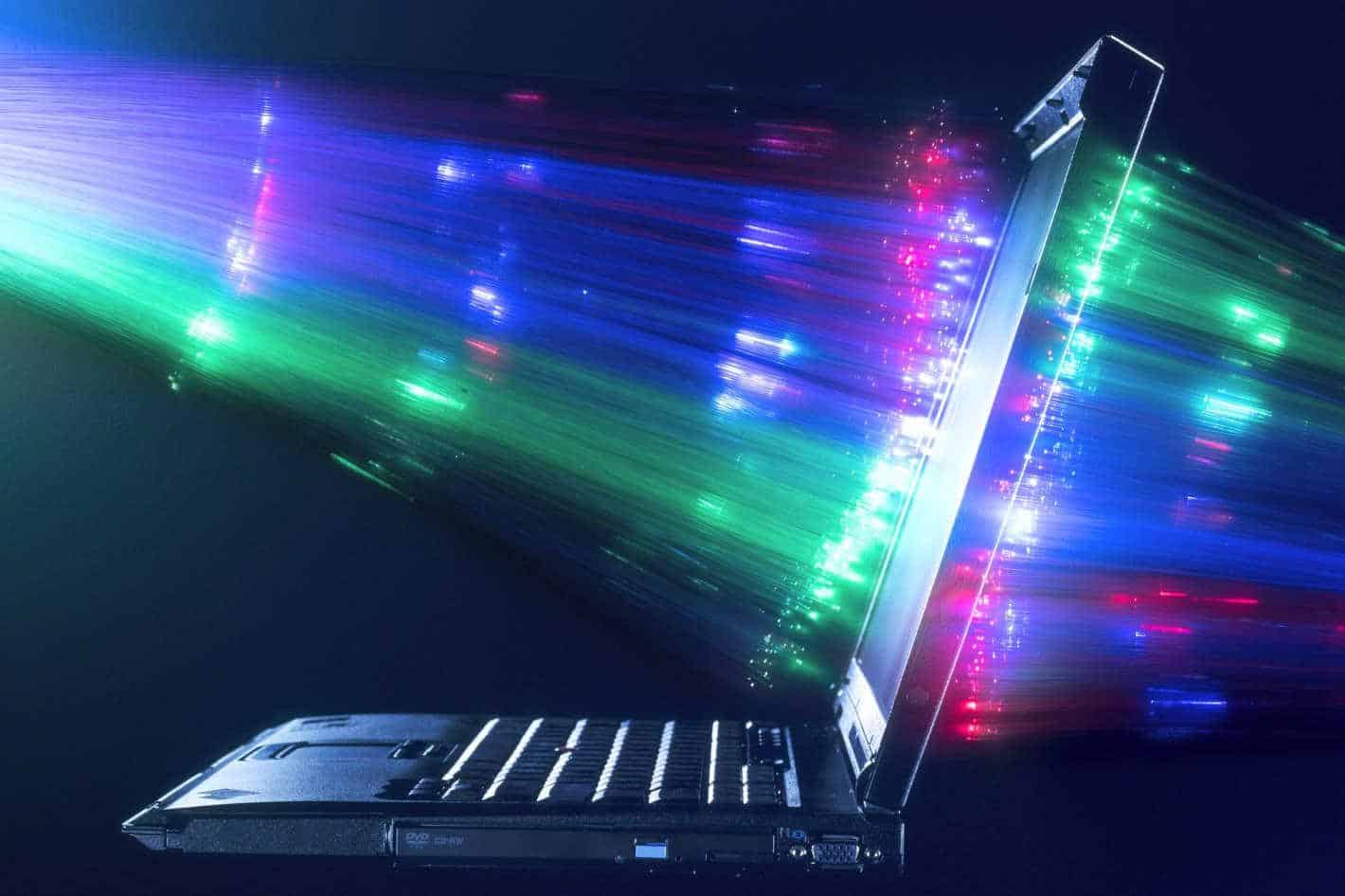 VPN Services And Modern Technologies
Over the past couple of years, VPN has gained popularity with millions of users from all around the world providing them an extra level of protection. It's not surprising the service is in demand nowadays; it lets the users watch sport and TV shows aired in other countries of the globe bypassing limitations and censorship, as well as VPN allows users torrenting anonymously.
Modern technologies are taking people's free time. However, at the same time, they make it possible for users to develop in both the working and social spheres. Technology is a large part of people's lives; it can help them achieve great results. There are multiple ways to use technology to become more productive, as well as for maintaining an overall balance between work and personal life.
How is it possible to safeguard yourself when surfing the web? The answer is clear; it's worth taking advantage of the VPN system which has already helped millions of users protect themselves and their personal info. Moreover, VPN protects you against passwords, online correspondence, and billing information interception.
How is it possible to find a reliable service? You can choose a VPN service based on the information regarding its headquarters location. Data privacy laws in the country of location is a significant aspect it's worth paying attention to when selecting a VPN. Keep in mind laws and policies may change. Choosing a service, find out whether it collects users' data; in such case, your data may be given to the government if needed.
Read the VPN service privacy policy carefully in order to get more details on your data monetization even if the service provider doesn't sell the data to third parties directly. It's worth finding out in what country the service is running a business. Each country has its own laws, and sometimes they allow the government collecting information without your notice.