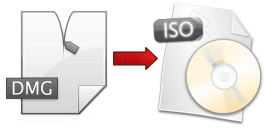 Like Windows have.exe files Mac Operatign system have .dmg file which act as executable for installing applications, On the Macintosh, these files are treated like a real disk. They can be created with Disk Copy, burnt to CD or mounted as a normal volume. However if you want to open .dmg file on windows than its not possible with help of any tool.
Here is one such small tool dmg2iso which converts (z-lib compressed) .dmg images to iso images on windows. Once you have converted dmg files to iso you can mount or burn it on CD & DVD.
Screenshot of dmg2iso – Convert dmg to iso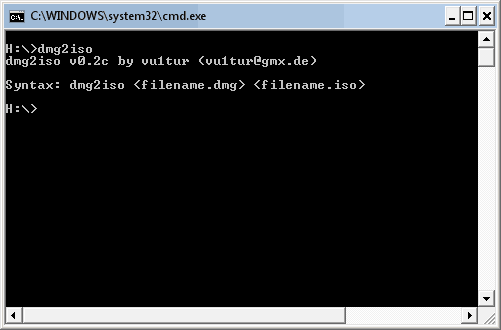 Download dmg2iso for windows and convert dmg to iso file.