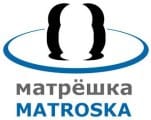 .mkv files aka Matroska is video file format is new multimedia file format which aims to become standard container for audio and video files.  Matroska multimedia file container is designed with the future in mind. It incorporates features you would expect from a modern container format such as,
Fast seeking in the file, High error recovery, Chapter entries, Selectable subtitle streams, Modularly Extendable, Streamable over internet (HTTP and RTP audio & video streams) Menus (like DVDs have) etc.
Bets part of Matroska multimedia file format (.mkv) is it can be played on Windows, Linux, Mac OS X, BSd and several other operating system. If you looking for tool to create or edit .mkv file then here is freeware MKVToolnix
With these tools one can get information about (mkvinfo) Matroska files, extract tracks/data from (mkvextract) Matroska files and create (mkvmerge) Matroska files from other media files.
Screenshot of MKVTool on Windows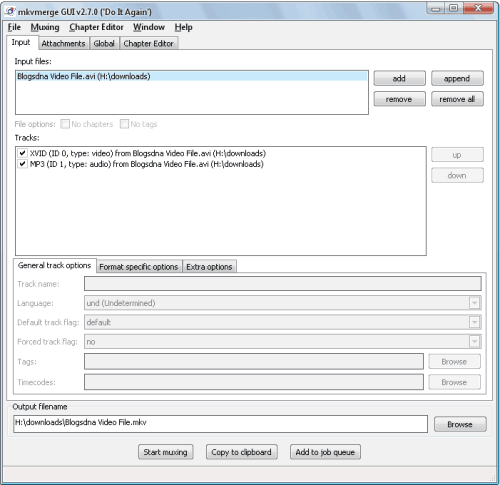 Download MKVTool to Create, Edit and inspect .mkv video files.