We all do it at least once in our lives. Who hasn't forgotten a password? It is very normal for a person to forget a password for their computer. But the case with Windows 10 is that you can't recover it unless you have a recovery key, or you have not connected your computer to your Microsoft Account.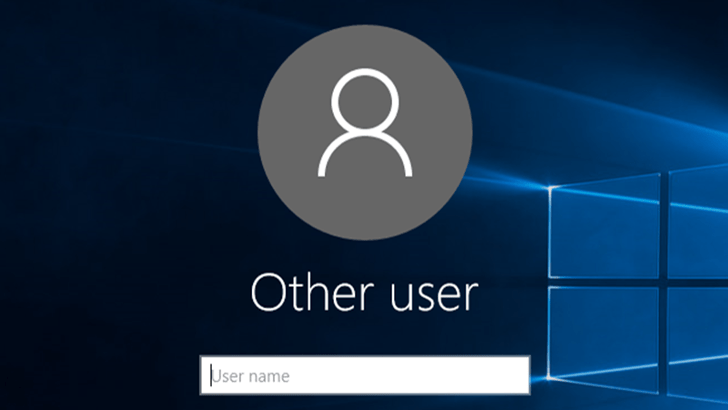 In these cases, we can use various Windows password recovery and reset programs to unlock our computers and save yourself from the trouble of reinstalling Windows 10. These software can let you flash a program on a USB drive or a DVD disk in order to use that to recover the password. In most cases, you just need to boot from the media you just created and after a few steps you will have your password. Let's take a look at a bunch of these programs and see which ones let us reset Windows 10 password easily.
Best Windows 10 Password Recovery and Reset Tools
1. Ophcrack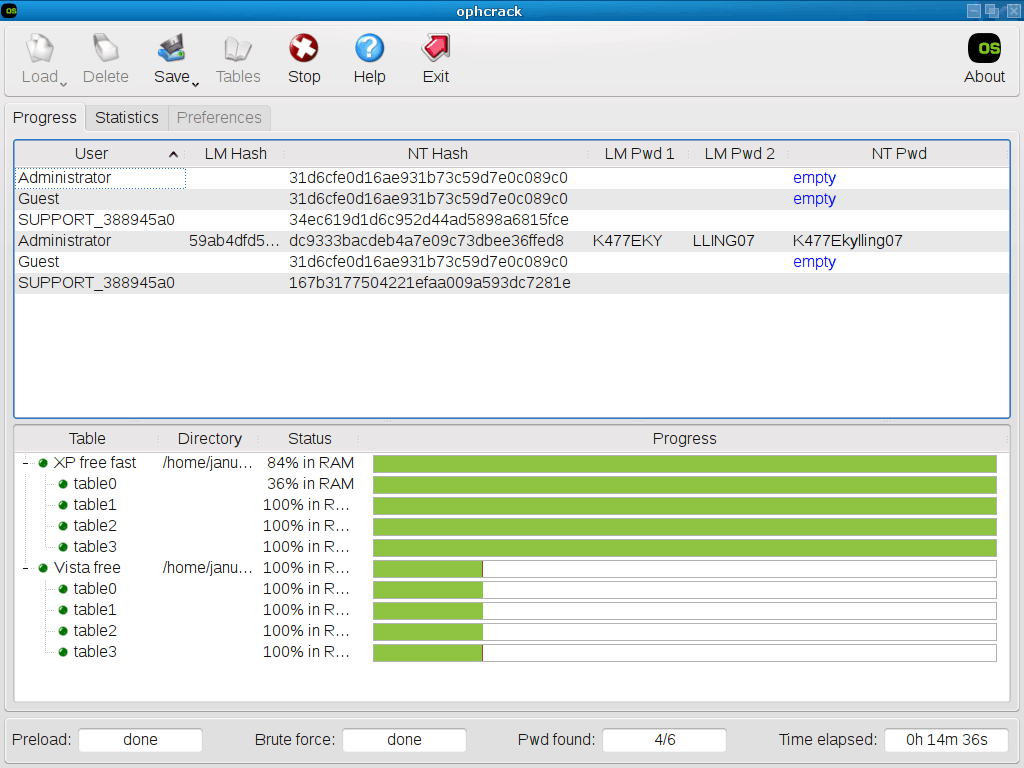 Ophcrack is an extremely good password recovery tool for Windows 10 that uses Rainbow table to brute force into a Windows installation and recover its password. You can burn the ISO that you will download on a DVD or a USB stick and then boot from the media. The Ophcrack program will start running and it will detect the Windows installation and the recovery process will start automatically. This is a completely free to use program that is also open source so you can even download the sources and contribute to the project if you're a developer.
Ophcrack also comes with a Live CD that you can download from the website and the Live CD won't need any sort of installation. It can be burned on a disk directly or can be used to create a bootable USB stick that can then be used to recover password on Windows 10.
Download OphCrack For Windows 10.
2. Offline NT Password & Registry Editor
The Offline NT Password & Registry Editor password recovery tool mainly removes password from a password protected computer and you can later set a new password for your computer. You can easily burn it on a DVD disk or a USB stick and boot from that media starting this utility. Not only is this a free to use utility, but it is also open source.
The only downside that I can think about the program is the fact that it is a command line based program which users with less computer experience will find confusing to use. You must enter a set of commands that will then do the password deletion on your Windows computer. You can use this to recover and delete passwords from computers running 64-bit & 32-bit versions of Windows 10, Windows 8, Windows 7, Windows Vista, and Windows XP.
Download Offline NT Password & Registry Editor.
3. Trinity Rescue Kit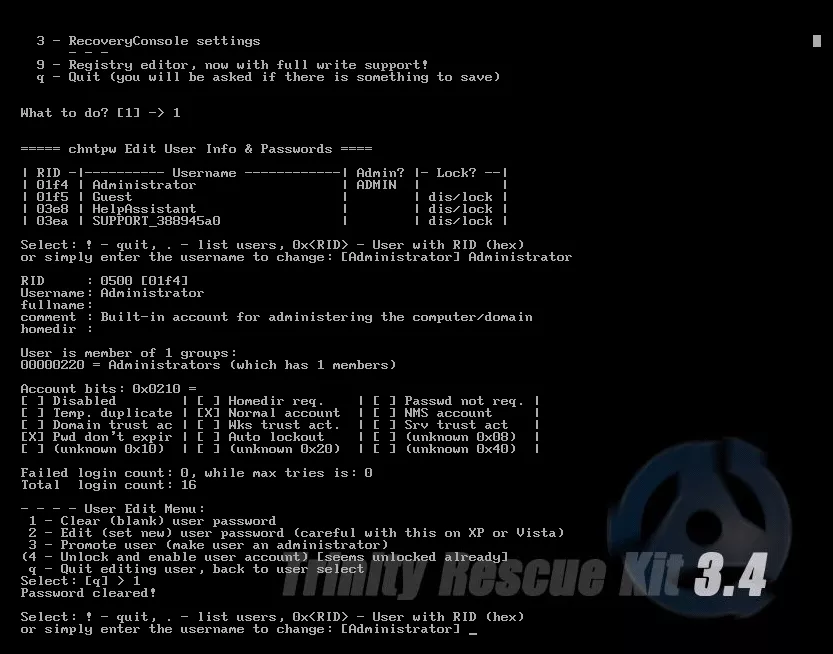 The Trinity Rescue Kit is another command line based password recovery tool that works on Windows 10 and older versions of Windows including 8, 8.1, 7, Vista and XP. Just like the Offline NT Password & Registry Editor, Trinity Rescue Kit will also delete the password from the account that is locked and you can then boot up to Windows and then change the password easily.
This utility works just like the Offline NT Password & Registry Editor, and since it doesn't have a graphical user interface, people who might try this utility for the first time might find it a bit confusing but once you follow the guides mentioned on the respective website, you can perform a password recovery very easily.
4. Tenorshare Windows Boot Genius
Windows Boot Genius from Tenorshare is actually a really nice tool that comes with a dedicated Windows 10 password recovery feature. Not only do you get a password recovery feature, but it also lets you fix a lot of Windows 10 boot issues or errors. You can fix Blue Screen of Death or BSOD issues, or an update or install loop, random reboots and many problems.
All you need is a DVD disk or a USB stick and burn the ISO that comes with the program and once it is on the media, you can reboot and then boot from your media to access the Windows Boot Genius tools.
5. UUkeys Windows Password Mate
The UUKeys Windows Password Mate is a program that is used to burn an ISO on a USB or a DVD disk and then that burned media can be used to unlock a Windows computer and the password can be recovered. This program also works on Windows 10, Windows 8.1, Windows 8 and even server version of Windows which includes Windows Server 2016/2012/2008/2003/2000/NT.
It works for both Windows 10 based desktop computers or laptops and doesn't need you to go through any command line interfaces to make things a lot easier. You can simply download the program from the UUKeys website and then insert a new USB stick to burn the ISO on it. Boot up your PC from that burned USB media and you will be presented with a familiar looking user interface where you can reset the password for the account you choose.
Download UUKeys Windows Password Mate.
Wrapping it up!
Windows 10 password recovery tools come dozen a dime but it is very important to choose the right one in order to perform recovery of your password. The best way to go about it for anyone would be Ophcrack but if you're familiar with command line interfaces, then the Offline NT Password & Registry Editor is a great choice too. The UUKeys Windows Password Mate is a premium choice so you can buy it if you're willing to pay some money to recover your password.