You may have come across a file with .VOB extension and wondering what is that file and how can you open, Play or Edit it. We got you covered, the following article has everything that you need to know or do with VOB files.
How to Open, Edit, and Convert VOB Files
Convert .VOB File Format to MP4, AVI
What is .VOB Files?
A file with .vob extension is a movie data file designed specifically for DVD disc, the extension VOB stands for DVD Video Object Files. A .Vob file type not just includes audio and video content but also subtitles, DVD menus and other content that helps you in navigation on media player devices.
Although the majority of video players supports .vob file playback but you may have trouble in playing that file due to someother reasons, such as, encrypted and copy protected files.
You can find many decryption programs with the simple search which lets you copy and open .vob video files from DVDs but that's not the goal of this article, as it could be illegal in your country to copy and transfer protected discs.
How to Open .VOB Files?
To open & play VOB files, all you need is correct VOB players, follow the list of VOB Media Players provided before relevant to your operating system, install any of these and instantly open VOB files. The list includes both free as well as paid software programs.
VOB Media Players
VOB File Player For Windows
Thankfully Windows users do not have to worry with regards to opening and playing VOB video files, as there tons of free players available on the internet.
VLC Media Player – One of the most robust and comprehensive media player available for Windows as well as other operating systems. VLC supports almost every audio and video file format that's available today. As you can guess, VLC Media Player also supports VOB.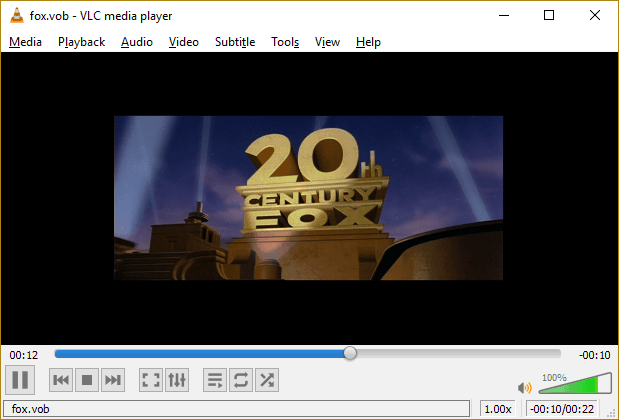 Windows Media Player – The media players that come with every Windows OS, can handle VOB files easily.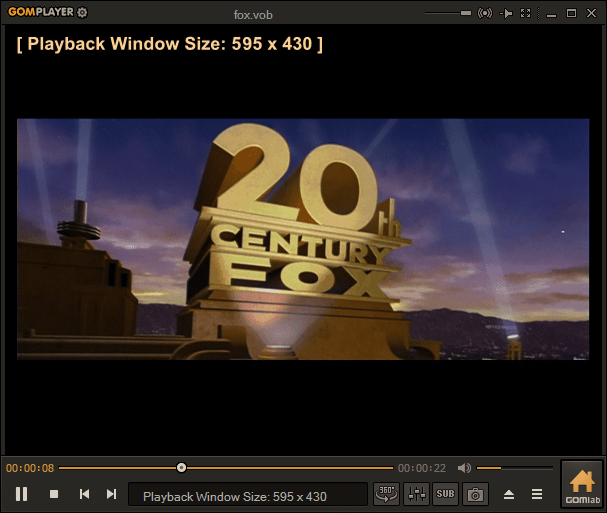 PotPlayer and GOM Player are two other freeware media player which can open and play VOB files on windows.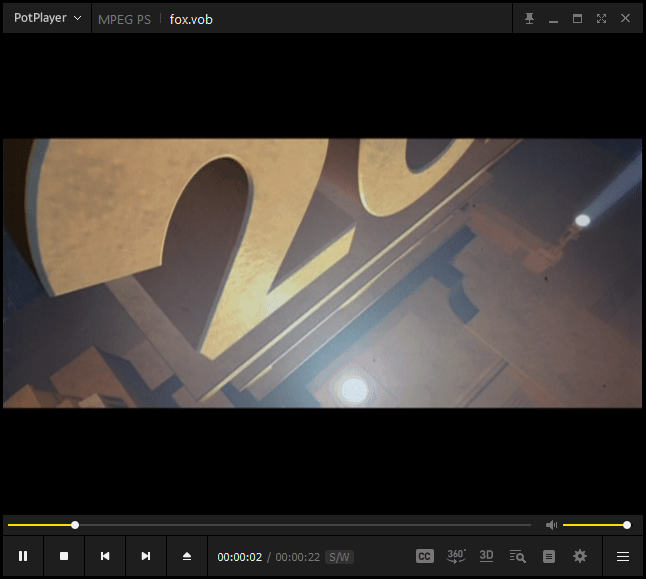 VOB File Players For Mac
VLC – Just like Windows, VLC is also available for Mac OS. Download VLC for Mac.
MPlayerX – powered by powerful open source FFmpeg library, MPlayerX is another best media player for  Mac OS which also supports VOB video files playback.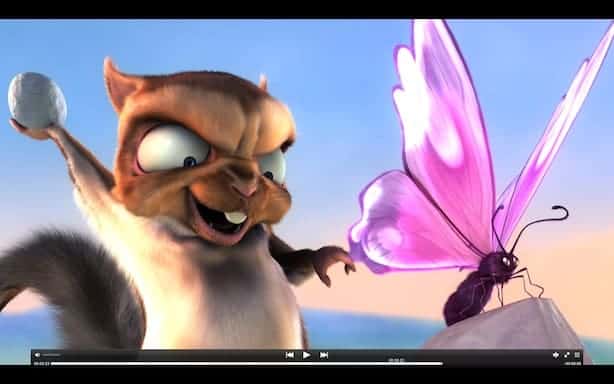 ElMedia Player – Yes another free media player for Mac OS X, Elmedia Player has support for wide range multimedia formats including popular formats like MP3, MP4, MOV as well as non-conventional formats like VOB. With Elmedia Player you can also watch online videos from the app window itself, thanks to its built-in web browser. Elmedia Player also has pro version which offers many of advance features.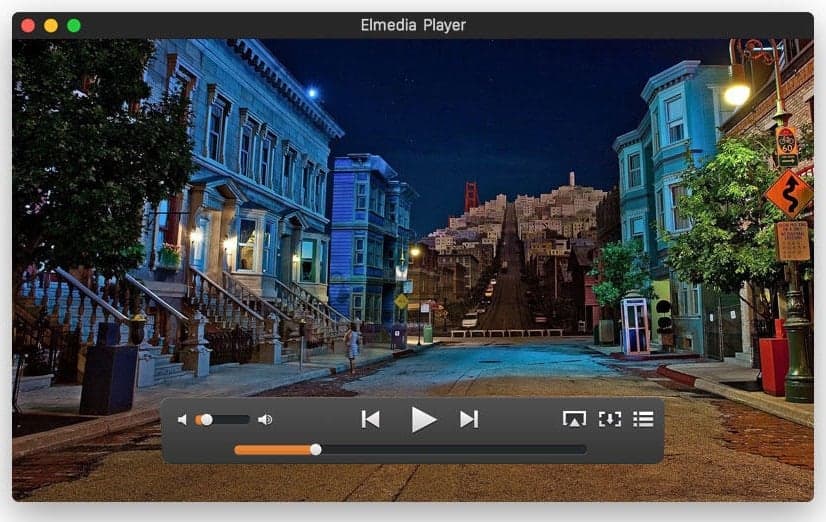 Apple DVD Player – As the name suggests, developed by Apple and meant to play DVD or DVD movie files which comes in VOB file format.  Navigate to VIDEO_TS folder and select the VOB file you want to play.
VOB File Players For Linux
Video Lan Player (VLC) – VLC the is our top choice over any other media player for playing any kind of audio/video formats and support for every popular OS makes it even more versatile.
MPlayer  – it is a powerful multimedia player for Linux which supports many known video and audio formats. The only downside of this player is, it's only a command-line program, making it difficult for beginner Linux OS users.
VOB File Players For Android
VLC – Grab VLC for Android from here
MX Player – A powerful video player for Android, offers advance hardware acceleration for multimedia playback with subtitle.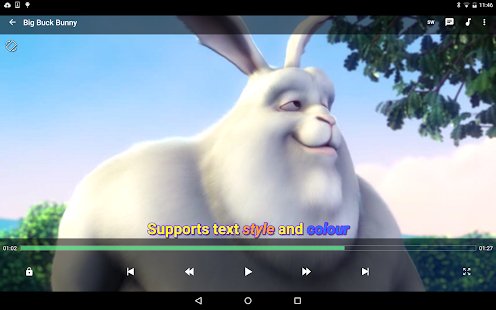 How to Edit VOB Files?
Just like there are VOB media players available, you can also find programs to edit VOB files. Here is small such list of programs which lets edit VOD videos files.
vobSplitter – Lets you extract part of .vob file.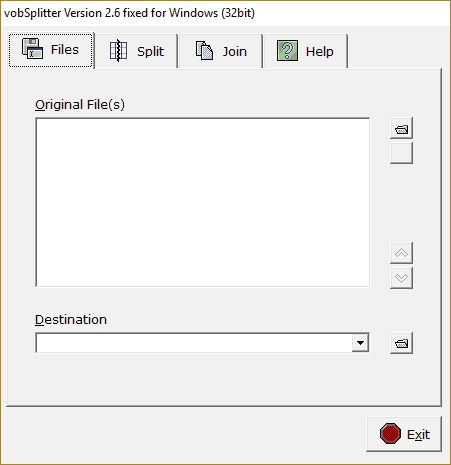 VOBMerge – As the name suggests, it's a nifty utility to merge two or more VOB files.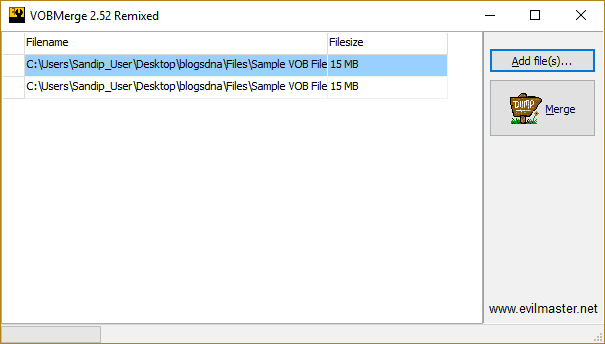 Vobedit –  All in one utility to split, merge and demux video files in VOB format.
How to Convert VOB File to MP4 and AVI Format?
If you want to convert VOB to any other format, for example, MP4 so you can work on that video file in any video editor then check out below tools.
WinX Free VOB to MP4 Converter – This software tool lets you to convert VOB video files to MP4 format. The easy to use interface can be used by any novice user, simply import VOB file into the application and select the name & destination folder to save the converted VOB file.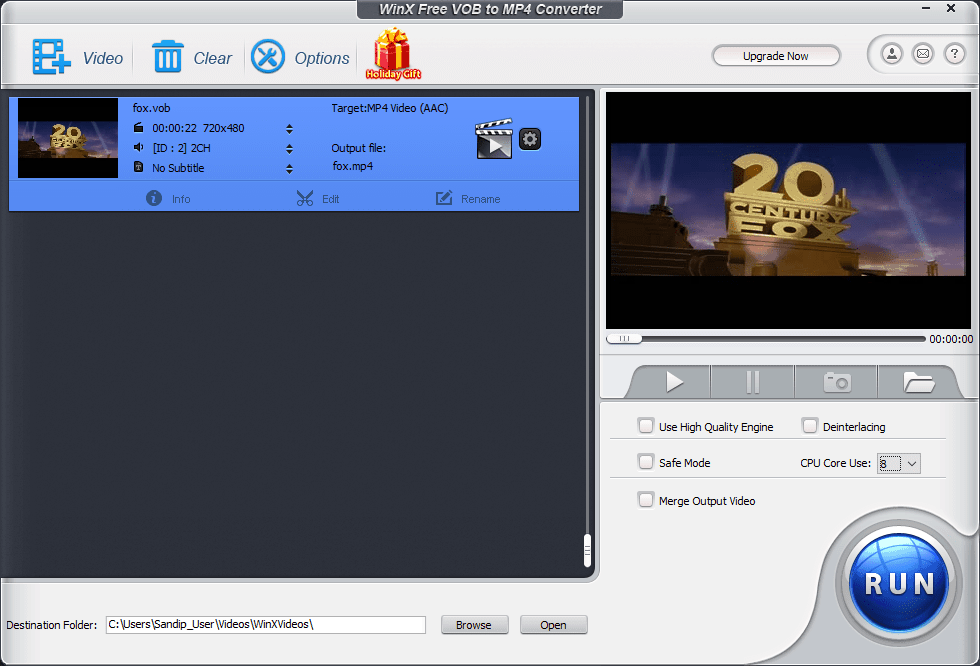 Convert VOB to AVI – Just like WinX converter, this application lets you to convert VOB to MPEG, AVI, XVID and several other formats in just a few clicks. The interface is very basic and all the options are available on one single screen.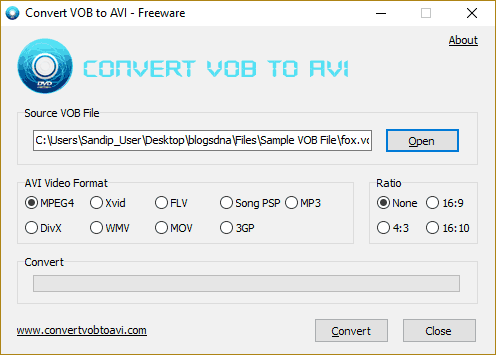 How to Extract VOB Subtitles?
Below is the list of tools which lets you to extract subtitles from VOB and DVD files.
VOB Subtitle Editor – The tool was developed to help you extract the subtitles from any VOB files or DVD disc containing VOB files. Being a portable utility, you do not need to install and can easily carry around in your portable drive. The tool uses OCR for extracting subtitles from the VOB video files. To fine tune, VOB subtitle editor lets you to configure colour, the width of the spaces between character for accurate recognition. The extracted subtitles can be saved as SRT or SUB format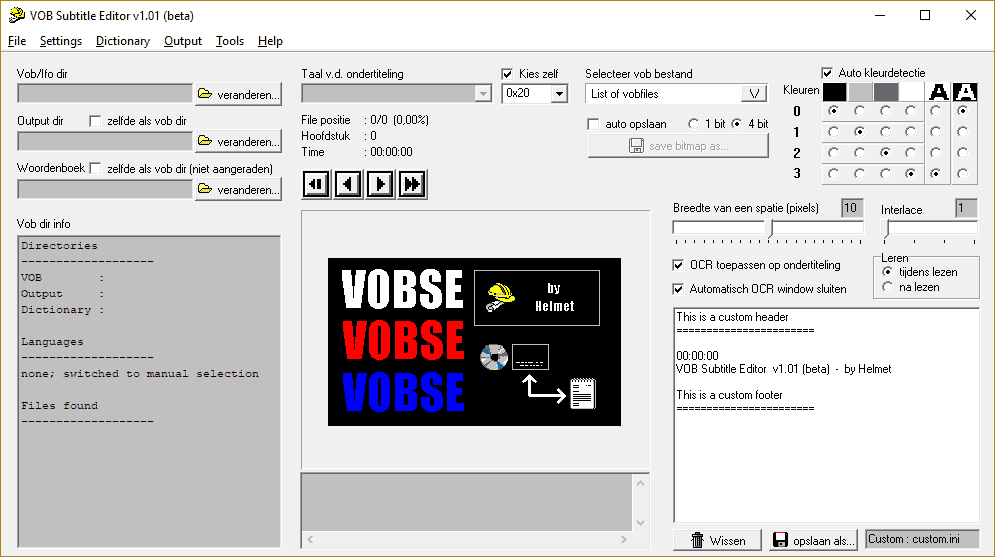 If you know of any tool or program thats useful working with VOB files then do let us know in comments.