The new Lollipop update for Android, brings the Screen Mirroring option by default. Screen Mirroring will come handy in many situations like Presentations, Gaming, etc.. Also, it will be a great option to experience your device in the big screens. In iOS, there is a default Screen Mirroring option called "AirPlay", but you need an Apple TV to do that. So, if you want to screen mirror your iOS device either in Mac or in different platforms like Windows or Android, Reflector will be a great choice.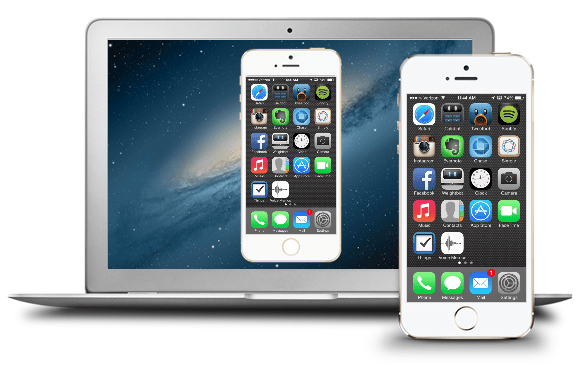 Reflector is a premium application, which is available for Windows, Mac and Android devices. It comes with a 7-day trial period without any limitations in the features. The premium app costs around $12.99 for Windows and Mac, and $6.99 for Android users. It is a very small application and the installation is pretty quick. After you complete the installation, make sure you've connected both the devices to the same WiFi network. Since iOS devices have "AirPlay" option by default, you don't need to install any apps on your device.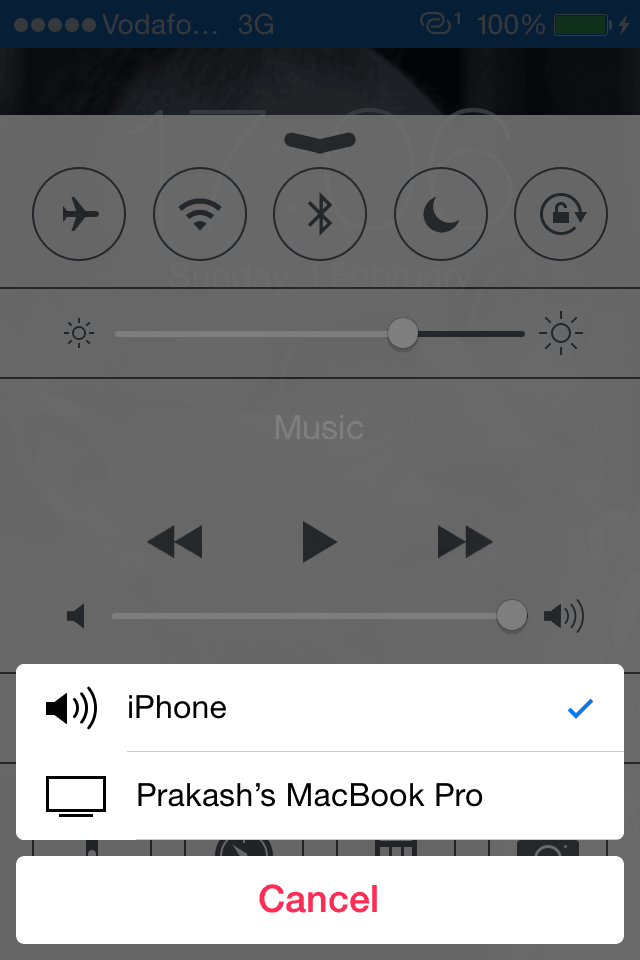 Reflector will act as a digital AirPlay receiver, so when you connect to the same network, AirPlay option will be enabled automatically in the Control Center of your iOS device. To access Control Center, swipe up from the bottom of your device. Click the AirPlay button in the Control Center and it will show you the devices which has Reflector installed. Just tap the one you need and it will be connected automatically. You will see an iPhone or iPad on the connected computer and all the actions you do on your iOS device will be mirrored by the application.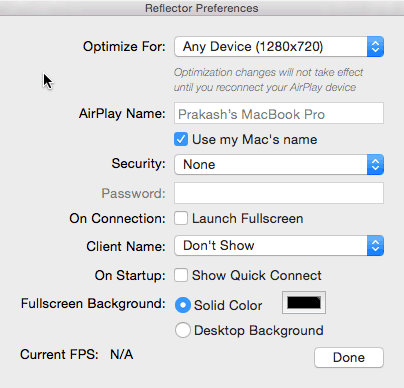 The Settings of the app will be available on the top menu bar. You can edit the Display size, AirPlay name, Password, etc., in the Preferences of the application. In the Device menu, you can Scale the display to Portrait and Landscape mode, switch to Full Screen mode, Change iOS Skin, etc.. As I said before, Screen Mirroring will be a great option to include some interesting demos in your presentations, videos, etc.. The Reflector will help you to do that quickly and easily. Try this app in your Computer and share your experience with us in the comments. Thanks for reading, do share this post with your friends.