Dropbox is a free service that lets you upload or download your photos, docs, and videos from anywhere and share them easily. What if you wanted to transfer a file or two from your Dropbox account to your YouTube account or any FTP server available worldwide?
Check out BoxConnect. It's a free services that gives you the ability to transfer files from any computer or mobile device while being anywhere in the world. It's super fast and all the transfers are made using high-end servers so transferring those huge video files isn't a problem while using BoxConnect. It takes seconds to minutes instead of hours to do so.
Here's how it works. The UI (user interface) is very simple, you don't need to register for a account or sing up for anything. Just click on 'Get Connected' to begin the process.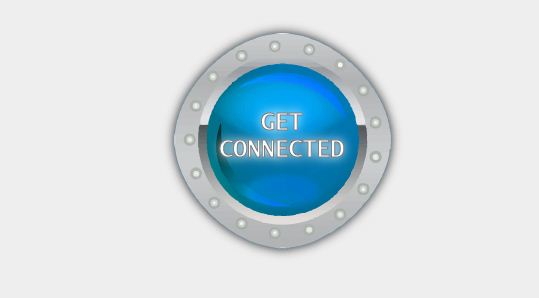 After clicking the button, you'll be taking to another page. Start by clicking on 'Choose from Dropbox', Sign in to your Dropbox account and you're good to go.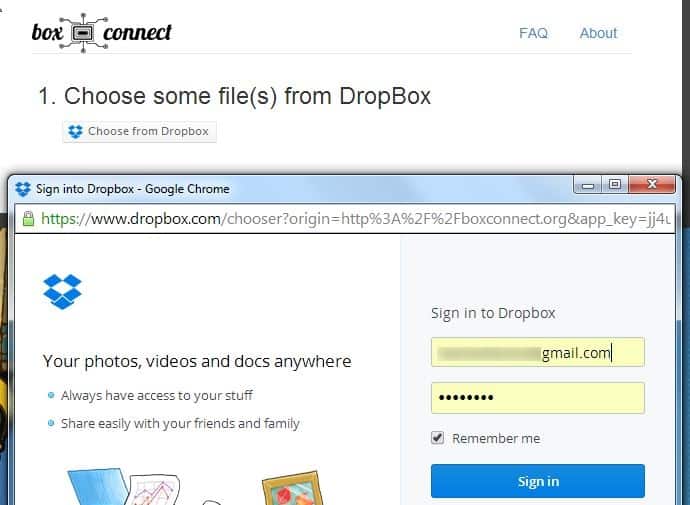 Choose files that you want to transfer and authorize them against YouTube or your FTP server. As soon the files are downloaded to BoxConnect's server, they'll be automatically uploaded to their destinations.
BoxConnect is also concerned about your security. In their FAQ, they've stated
"We only store tokens from YouTube or Dropbox in a session (in our database). After the files have been successfully uploaded to YouTube or the FTP server they are deleted on our site. Additionally the session values are discarded. The FTP part is as secure as a normal ftp session (the username and passwords are transferred in plain text). We are working on a solution to provide FTPS but not every server accepts this method."
The service is free of cost and works very well.