One of the most useful features of Windows 8.1 is the ability to synchronize various files and settings between your computers. This is great if you have two or more computers and want to ensure that you have the same experience on each of them. But it is possible that you have a work computer and a home computer, and you may well want to have a slightly more personal image as your desktop background, something that's not necessarily suitable for work.
It is possible to be selective about which system settings are synchronized between your computers, so you can opt to have a different background image on each computer while still syncing everything else.
You'll need to make sure that you are signed into Windows using our Microsoft account and then press the Windows key and C to call up the Charms bar. Click or tap Settings followed by Change PC Settings.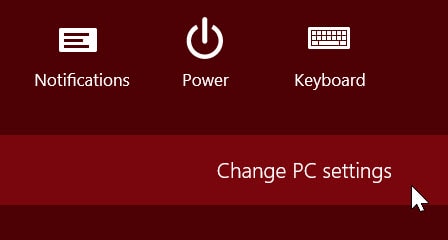 Click the OneDrive link to the left hand side of the screen and then click Sync settings.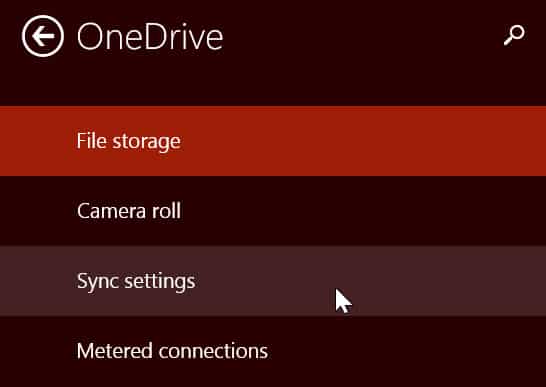 To the right hand side of the screen, look to the Personalization settings section and flick the switch labelled Appearance to the Off position. This will stop your desktop background, colors, lock screen and account picture from syncing.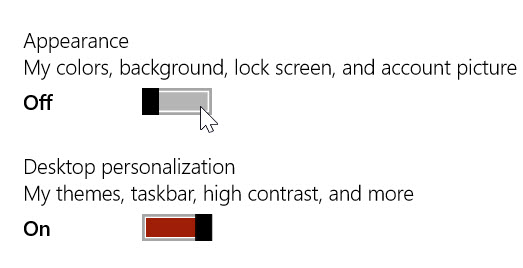 You will then need to repeat this process on any other computer you are using Windows 8.x on, otherwise syncing will still happen in one direction.