When we are browsing on the Internet, we would have come across many images we want to zoom in and see. The only default option available in the browser is to download and zoom in the image from our image viewer on PC or Mobile devices. Especially on social networking sites, many interesting were small and the default image viewer won't have the zooming option. That's why we have many browser extensions to zoom images without downloading it. All you have to do is, just hover over the cursor on the image, it will be zoomed automatically.
Previously, I wrote about one such chrome extension to maximize image, videos and online games within a browser window. Today I came with a similar application called "Imagus" for Chrome, which lets you zoom any images without leaving the page.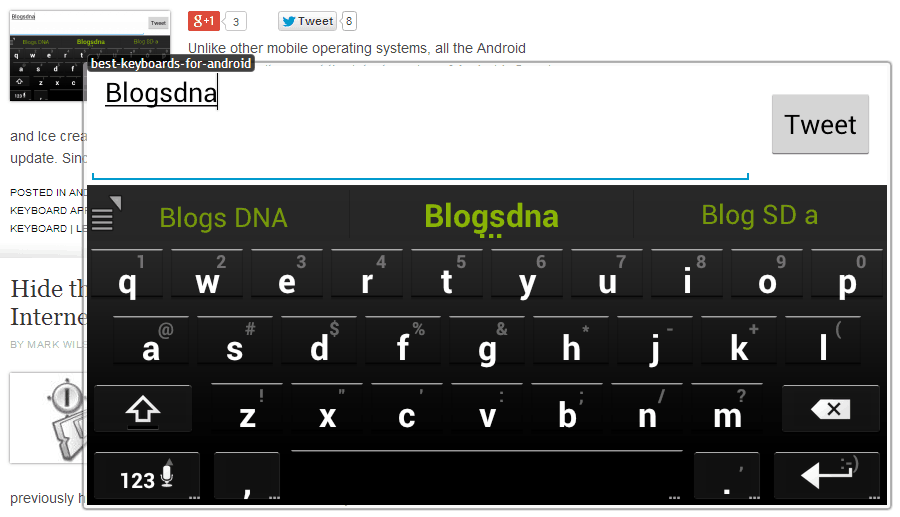 You can download Imagus from the Chrome web store using the link below. Once you complete the installation, it will take you to the "Settings" page, where you can see the all the controls and information about the extension. Refresh your browser to see the changes while you browse. After installation, if you move the cursor into an image, it will form a layout around the image and zoom it automatically. It works with all the websites and you can zoom any type of images without leaving the webpage.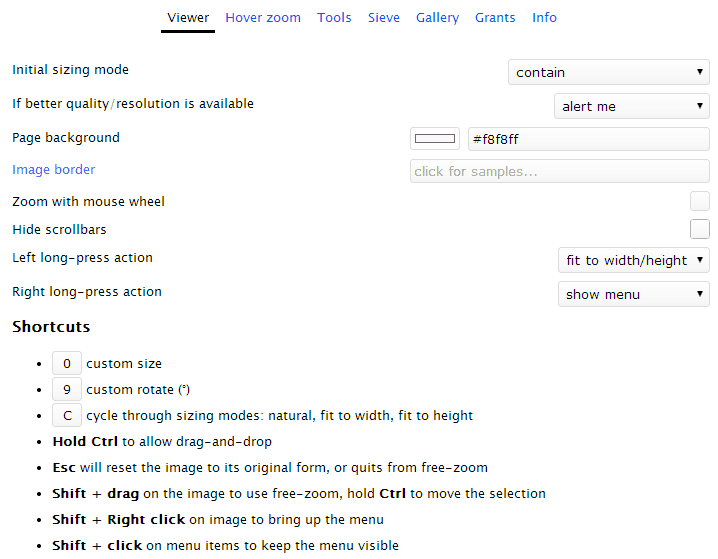 Imagus is completely customizable. You can access "Options" page from the installed extensions page in your browser. There will be a menu bar with different categories at the top. The first option "Viewer" lets you customize the zooming window and its display options. You can change the page and image background, image border, position, etc. Also it lets you zoom image further by using the mouse wheel. Shortcuts for the app, will be available at the bottom of the window.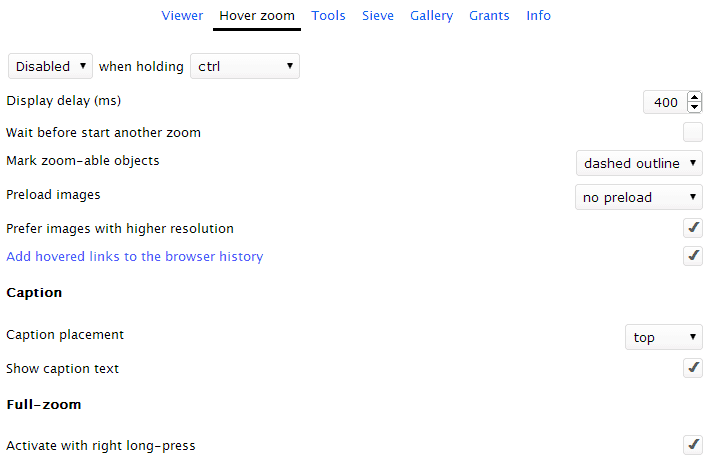 The next option "Hover Zoom" lets you customize few more important options of the application. It lets you disable this feature temporarily by holding the "Ctrl" button on your keyboard instead of totally disabling the extension. Also, you can change zoom mode, animations, captions for the image and many more options on this page. The third option "tools" contains all the shortcuts of the application. It supports more than six languages and it can act as a default image viewer in your browser.
Hit the link below to try the extension in your Chrome browser. Also share your experience with us in the comments. Thanks for reading, do share this post with your friends.