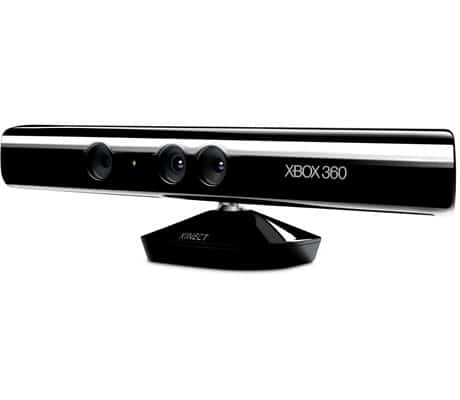 Motion-based, controller free style of Xbox Kinect has taken over everyone with excitement. But hackers and developers are not satisfied enough. If you remember, Open Source drivers for Kinect had already been released and we had also posted about a cool multi-touch application developed using these drivers. But gaming enthusiasts will never stop at what they do best: mashup of old and new style of gaming !
Converging old and new style of gaming once again, Kinect has been turned as a Nintendo controller for PC. A user by the name "Yankeyan" has posted a video on YouTube describing how he used OpenKinect drivers and a PC NES emulator to create a Kinect version of popular NES game "Mario". He has termed it as an tribute of 25 years of Mario.
Yankeyan seemed to be happy with this but also termed it as a strenuous way of play, as the classic games like Mario are not made to be played this way. As quoted by him:
I programmed it to recognize my motions and passed the virtual button presses to the NES emulator. I could have placed a simulated keypad right in front of me that I can press with my hands, but I thought full body gestures were more in the spirit of Kinect. Of course, Mario isn't designed to be played like this, so this is really really hard.
This is the YouTube video: