What is Windows 7 Activation
Activation helps verify that your copy of Windows is genuine and that it has not been used on more computers than the Microsoft Software License Terms allow. In this way, activation helps prevent software counterfeiting. With an activated copy of Windows, you'll be able to use every feature of Windows.
Activating a Windows 7 installation is in a way registering Windows 7 operating system of yours and making it legal.
Why Activating Windows 7 is important?
All Microsoft operating systems have this feature as well as on Windows 7 editions with different Windows 7 Build 's until its RTM release is published.
And windows activation which is not completed in the given period of time disables some Windows features and prevents you to use all properties of your system after the activation period.
Also you may not be able to update your system with the recent product updated from Microsoft.
So to make sure that you can benefit from all the features and enhancements of your Microsoft Windows 7 RC system, give importance to activate Windows7 as early as possible.
How to Activate Windows 7 Manually ?
Activating online is very simple and in case it fails you can try activating through phone. Open Control Panel-> All Control Panel Items-> System and you can see the activation status of your Windows 7 at the bottom.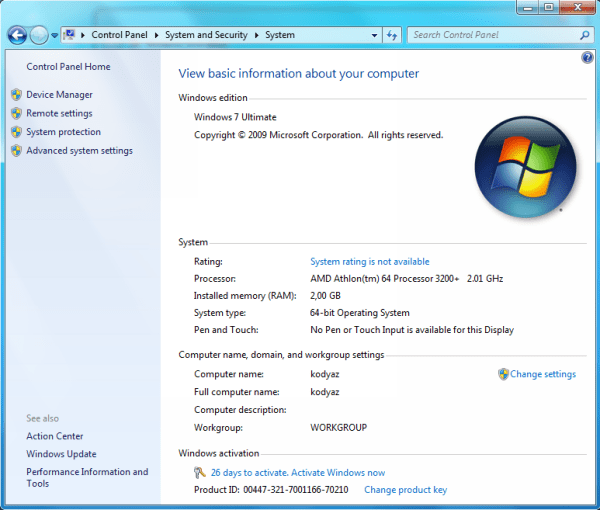 Click on Activate Windows now link and select "Activate Windows Online Now" option.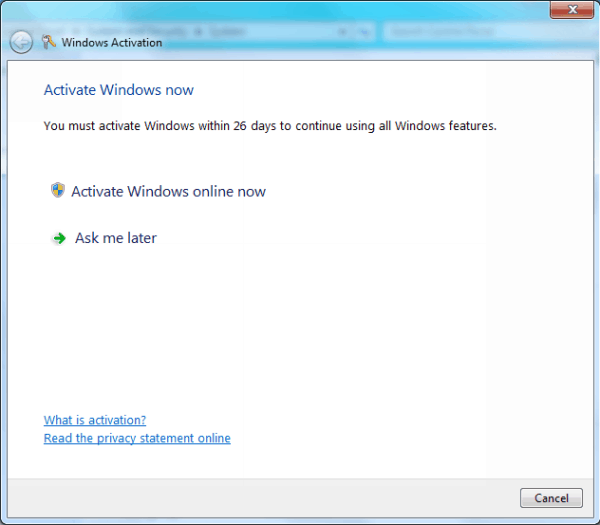 System will connect inline and verify your product keys and activate it online, once done you get the confirmation that it is activated.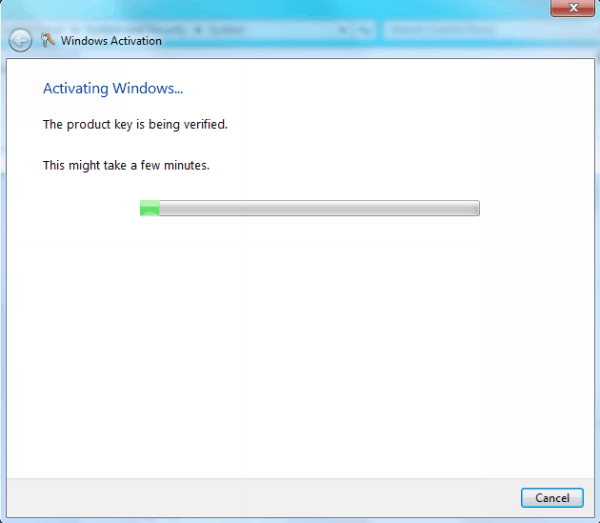 In any case online activation fails, you can try activation through phone. Click on Show me other ways to activate and select "Use the Automated Phone System" option in the next step
Select the nearest location using the drop down menu in next step and click the next button.
In the next step you will be provided with a toll free number where you need to call in and enter the installation ID which consist of numbers in sets from 1 to 9. You will get the confirmation ID from the phone system and you will need to enter them in the boxes A-H.
If the activation was successful, you will be shown with a confirmation screen. Once activated, you can check the status in the system information in control panel.
for more information follow official Microsoft Windows 7 Activation FAQ