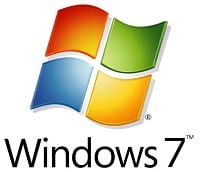 Yesterday we had reported about available fix for Windows 7 Hibernate issue and today here is yet another hotfix for Windows 7 users provided by Microsoft. An issue has been founded where a computer that is running Windows Server 2008 R2 or Windows 7 stops responding randomly and freeze for no reason (KB2265716).
The cause of issue is found to be a deadlock condition between the Lsass.exe process, the Redirected Drive Buffering Subsystem (Rdbss.sys) driver, and the Winsock kernel. So if you are facing this issue then here is hotfix Fix322397 provided by Microsoft.
Please note that the fix is still in testing phase so if you are not severely affected by this problem, we recommend that you wait for the next software update that contains this hotfix. The same fix will also be provided to with Windows 7 Service Pack 1.